Custom Katana YariNoHanzo
Custom Katana YariNoHanzo
CUSTOM KATANA YARINOHANZO

With YariNoHanzo Custom Katana project you will be able to create you own custom Katana by choosing every detail of the Koshirae, the type of steel, the forging method and the size of the blade.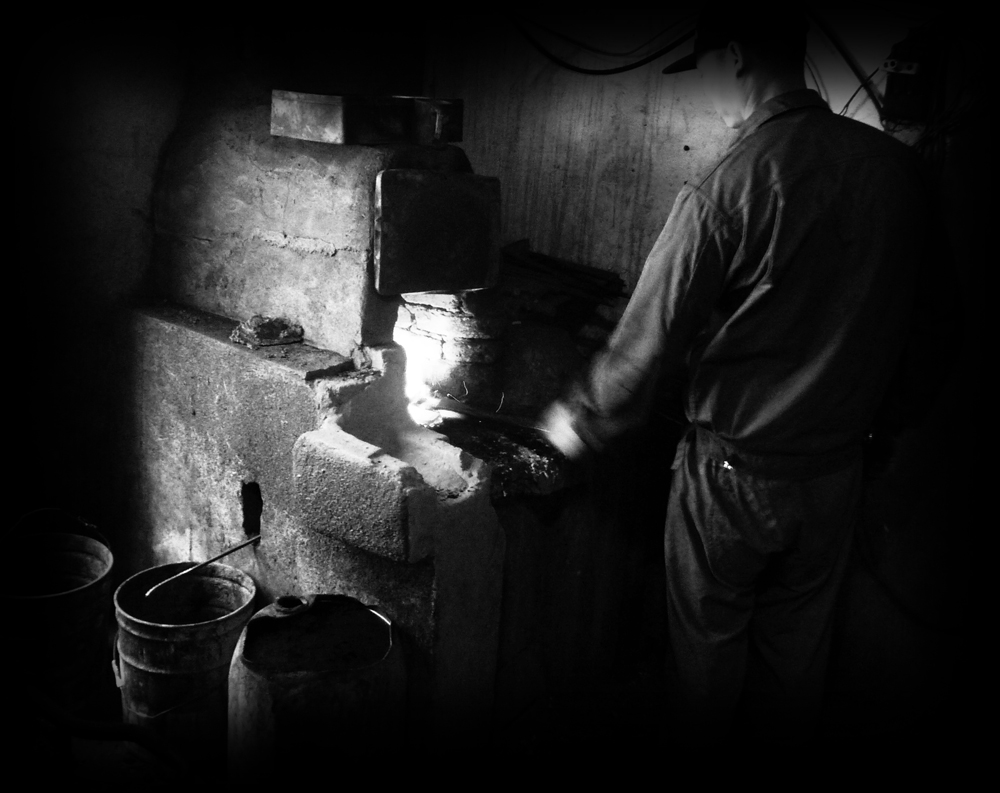 The blade options are endless and you can create your blade with all the traditional forging methods used by the Japanese smiths. Kobuse Kitae, Soshu Kitae, Honsanmai Kitae are just a some examples of forgin methods availabe to create your custom Katana.
In addition to the forgin method you can choose the type and style of the Hamon (temper line) and every single measurement of the blade, including width and thickness.
All variants of the blades can be made with Bohi (groove), double Bohi that are suitable for Iaido and Tameshigiri, or without Bohi for those who prefer a more compact blade, perfect for Tameshigiri practice.
For the Koshirae, all the exclusive fittings used on YariNoHanzo Katanas are available. You can choose within 53 styles of Tsuba, 36 styles of Fuchi/Kashira,16 different colors of Tsukaito and much more. The Tsukamaki can be made with the traditional Hishigami to ensure a longer life Tsuka.
We also offer a wide selection of Saya with different laquers, made with top quality woods and Kojiri, Kurikata and Koiguchi made with real buffalo horn.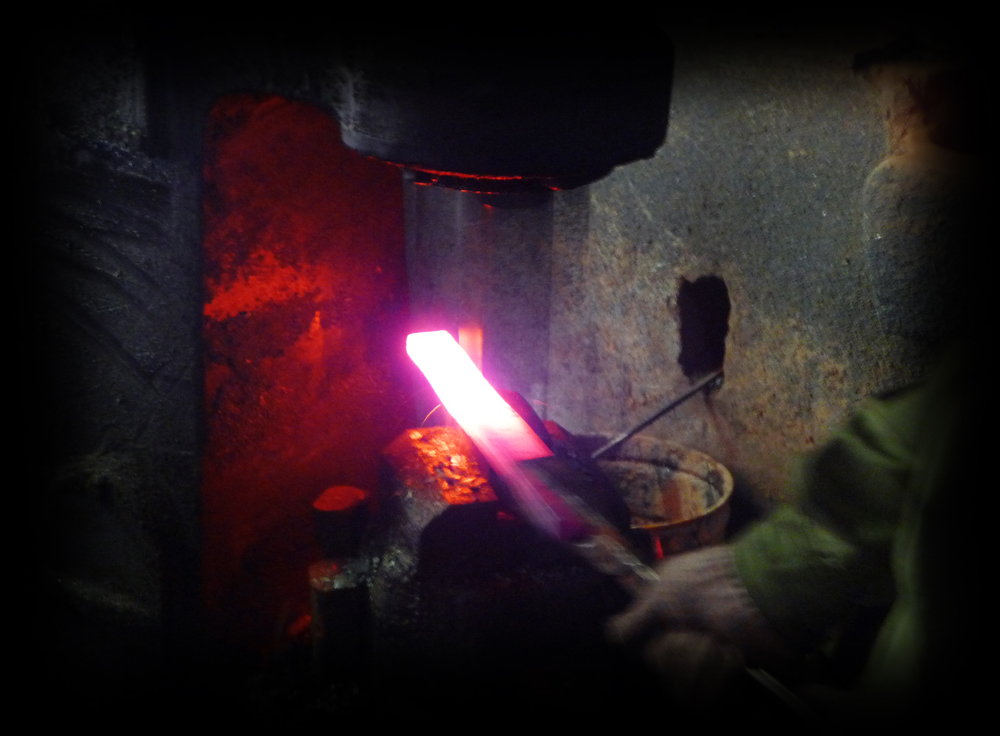 Delivery time can vary from 120 to 210 days dependin on the type of blade adn fittings.