Katana Bukuro Tsuru | Bag for Nihonto Katana and Iaito | Top quality Nishijin Katana bag
Katana Bukuro Tsuru | Bag for Nihonto Katana and Iaito | Top quality Nishijin Katana bag
Details
Send to friend
Customers also bought
LIMITED EDITION!
Delivery within 10 days starting from the day the order is placed
ITALIAN HANDMADE PRODUCT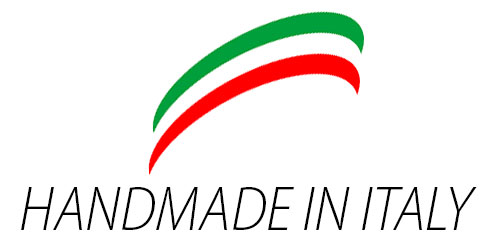 Handmade Katana Bukuro made of premium quality Nishijin Japanese fabric
Internally lined with made-in-Italy satin, guaranteeing maximum protection for the most delicate parts of the Koshirae
Completely hand-sewn by our highly-specialised craftsmen.
Size: 16x141 cm
Fusahimo brick made in Japan (YOU CAN CHOOSE THE FUSAHIMO COLOR!)
The perfect bag to keep, protect and carry your Nihonto!