Kendo Bogu SET Basic
Details
Send to friend
Customer feedback
The set includes:
- New standard Bogu of 5 mm, complete Futon of Orizashi, perfect for beginners and for those who are looking for a light Bogu for competition
- Shinai Musim size 39
- Beech wood Bokken Daito 105 cm
- Backpack "Budoka"
- KIMOTSUKI KATANA
Katana measurements:
Blade length : 72,5 Cm. - 74,5 Cm. with Habaki
Tsuka length : 28 Cm.
Weight : 1.300 Gr. with Saya - 1.120 Gr. without Saya
Bogu details:
Complete Bogu made of cotton Orizashi and of 5-6 mm are very light and quite cheap, so they are often chosen by high level competitors.
Even if MEN and KOTE wear away quicker, spare parts are very cheap, that's way you can keep enjoying a very light Bogu with maximum freedom of movements
Its design is simple with parts made of synthetic leather and the Do-Dai can be easily customized
CUSTOM MADE BOGU
DELIVERY IN APPROXIMATELY 3 WEEKS
Choose your size properly:
HEAD DIMENSION A AND B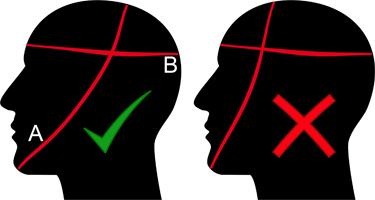 HAND DIMENSION A|B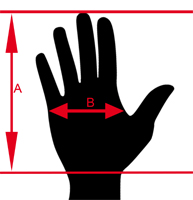 TARE SIZE