New special offers are available!
Kendo Bogu SET Deluxe
Details
Send to friend
Customer feedback
The set includes:
- New Bogu made of Clarino. 3 mm
- Shinai Musim size 39
- Beech wood Bokken Daito 105 cm
- Backpack "Budoka"
- KAMAKIRI KATANA
Katana measurements:
Blade length : 71,5 Cm. - 73,5 Cm. with Habaki
Tsuka length : 27 Cm.
Weight : 1.460 Gr. with Saya - 1.170 Gr. without Saya
Bogu details:
Thanks to Clarino this Bogu offers an extra-protections to blows, it's long-lasting and gives the bogu a more professional appearance.
We recommend this Bogus for diary practice and for those who practice Keiko at high intensity
Technical features:
Futon made of cotton and Clarino
Mengane made of duralumin
The pattern of the man is diagonal (nanamizashi)
Urakawa de Clarino
You can choose among different types of color for the do-dai
Kote palms made of Clarino
Tare made of Clarino and cotton
The Kazari of the tare is made of Clarino
CUSTOM MADE BOGU
DELIVERY IN APPROXIMATELY 3 WEEKS
Choose your size properly:
HEAD DIMENSION A AND B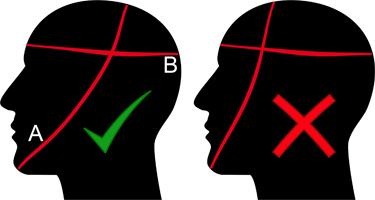 HAND DIMENSION A|B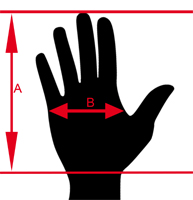 TARE SIZE