Koryu Dogi | Handmade Keikogi | Top quality handmade Iaidogi
Koryu Dogi | Handmade Keikogi | Top quality handmade Iaidogi
Delivery within 4/6 weeks starting from the day the order is placed
ITALIAN HANDMADE PRODUCT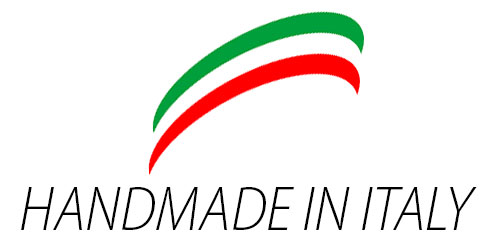 Traditional and completely hand-sewn Koryu Dogi.
Thanks to its 50%-linen and 50%-cotton fabric, the brand-new Koryu Dogi is very comfortable to wear and very practical to be kept on.
Its exclusive cut makes it possible to use the Koryu Dogi with or without the Hakama and does not impede movement during daily practice.
The jacket was designed with specific features for Buki Waza technics, that is with a soft and light fabric, a lace on the chest and mid-forearm sleeves.
Moreover, there is an aeration system made of a 100%-cotton net, which reduces sweating, allowing the skin to breathe even during intensive training sessions.
A unique and exclusive product of the YariNoHanzo brand, which is designed for the most demanding practitioners:
- High-quality 50%-linen and 50%-cotton fabric made in Italy
- Colour: black
- Tonbo-themed (Dragonfly) inner fabric supports made in Japan
- Aeration system under the sleeves made of a 100%-cotton net
- Very comfortable to wear with or without Hakama (as shown in the pictures)
- Perfect to practise Iaido, Kenjutsu, Aikido, Jodo and any Koryu