YariNoHanzo Circular Economy
YariNoHanzo Circular Economy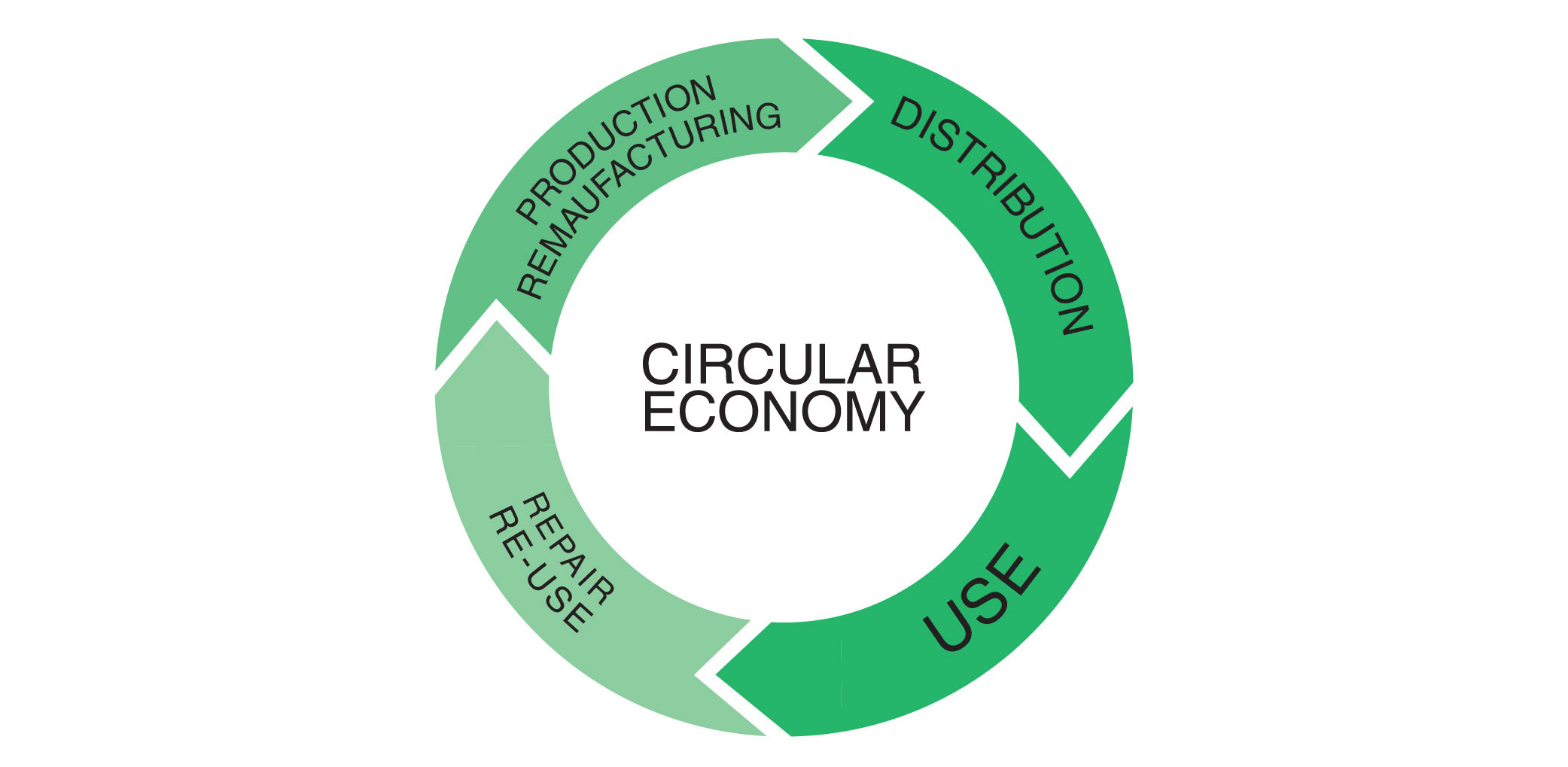 TOWARDS A CIRCULAR ECONOMY
As manufacturers of our own products, we have a very high degree of control over all the phases our Katanas go through. From the way our craftsmen work to the possibility to get back a product instead of the customer disposing of it, we are committed to making products with very low impact and recycling / reusing of materials.
We are proud to introduce our new trade-in offer. If you have purchased some of our products and you would like to get superior, new or different ones, this is your chance to get your old product overvalued for a new purchase.
Please contact us for details, as every product is different and will be valued singularly.
We also want to facilitate the recycling and re-using of materials and goods, even when the customer is not ready to proceed with a new purchase. So, for example, if you would like to give your old Katana back, we will estimate its value even if you are not going to buy a new one (yet). In this case, the best option is to request a voucher that will be valid for one year.
We are planning to offer a second hand section as well, with products that are in good or even excellent state, and may simply have minor flaws like superficial marks. All our products will be still perfectly usable.
Our commitment is to keep employing only skilled craftsmen. People, not machines, make YariNoHanzo products, which are handmade and produced following traditional methods.
Our products are made of steel, wood, cotton and other natural materials, while the packaging is mostly of recycled cardboard. Our goal is to reduce the already small amount of plastic in the packaging.
By recovering used products from customers, we will be able to repair what is still in good state or recycle and re-use the materials, which are all re-employable. The amount of waste is extremely low and it will decrease exponentially in the near future.
Our model of circular economy is a work in progress and we are keeping up-do-date with EU regulations.